Able or willing to receive favorably.  Capable of or qualified for receiving.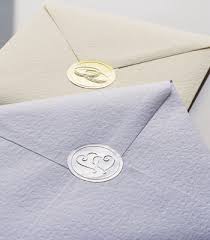 We had an enthusiastic response to yesterday's post, Participate, on the Dave Matthews Band and its members all coming on board as a result of taking the leap to play as a guest with Dave at one point or another.
One reader had a terrific comment that forms the basis of this post.  Dori L correctly points out that the concept is a two-way street.  For the arrangement to work, Dave had to be receptive and open to outsiders playing along with him.  Had he remained closed and exclusive, no change and little progress.
This is the way it goes in marketing and business, too.  If you're not open to new ideas and new blood, you might as well resign yourself to a life of steady, boring incrementalism.  You'll recycle the same concepts over and over.  You'll wind up a few steps ahead if your lucky, but most likely a bunch of steps behind.
Greatness comes from moving leaps and bounds ahead.  Dave Matthews Band has done it.  Many companies have done it and there's no reason you can't do it.  As Dori points out, it takes two willing parties - one willing to take a chance on inviting new people to the party...and one willing to take a chance to get off their duff and go to the party.  Sometimes you'll be the host and sometimes the guest.  Either way, here's to hoping you won't just open the envelope, you'll push it.  
--Dave